Legal Advisor for Direct Selling Company Setup and Consultation
Approval of Direct Selling Entity in Ministry of Consumer Affairs in Central Govt. is Mandatory.
A consultancy that will help you conceptualize, execute and even grow your business model under the ambit of all the possible legalities that are set to govern the direct selling industry.

Proud Technologies will help you identify the best model suited to your business, help you to establish it correctly and within the entire regulatory framework and will help you tactically outperform your competition in the International Market.

We have consulted 800+ MLM Companies at various stages of their business. Having long 10+ years of experience as legal and technical Consultant. We Starts from their Registration and Direct Selling Compliance related to Central Government and State Government Direct Selling Guidelines along with best software Calculations/Development and selection of Products. Call any time Mr. Naresh Kalra (MCA, LLB)+91-9868240037 to discuss all in details.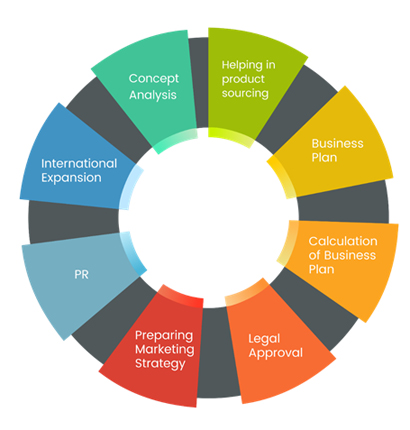 There are many crucial elements that need to be explored minutely - piece by piece.
We ask few strong and direct questions to assess your motivation, your goals as well as your vision.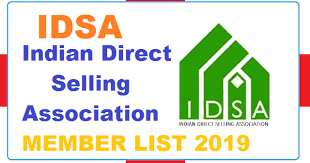 What is the Marketing strategy?
Leadership team
Product category & product costs
Legal Approvals
Guidelines for operations in State territory
Research and Development Modules
Viability of Localization
Compensation plan type and why?
Policies and processes
IT – Development of Software requisition specification document, User acceptance tests, Data security, etc.
There are 6 Specific steps must be followed
Decide a suitable Product for your target market
Consult an industry expert & register the company
Get all the legal procedures done
Design your Plan & Calculations from an MLM expert
Start Compliance process with MLM Guidelines
Start Development of your MLM Software

Strategize to Start your MLM Business Promotion
There is no doubt that once a direct selling/MLM operation has been established, it can be highly profitable for all concerned, and over time becoming rec ognized as an internationally recognized household name. But it also has to be said that there is the risk of it becoming a highly expensive and damaging exercise.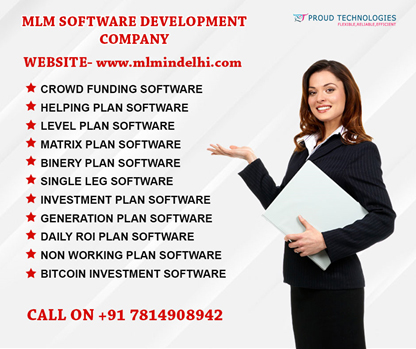 Much of the confusion surrounding why certain companies deploying the Multilevel marketing compensation plans get prosecuted, and others do not come down purely to finding the right law firm to act on your behalf. Finding a law firm is easy but do the partners of that firm genuinely understand the workings of direct selling- MLM company as well as the language that is compliant.

Our experienced team here at Proud Technologies can save your legal team many hours of research by sharing with you, as well as researching on your behalf all questions that satisfy your needs and designing a tailored approach for conducting the business legally

We are even associated and have advised some of the law firms in India "Confidentiality is assured at all times."